One Click
Demo Installation
Elementor
The #1 Page Builder
03 Highly Efficient
Unique Homepages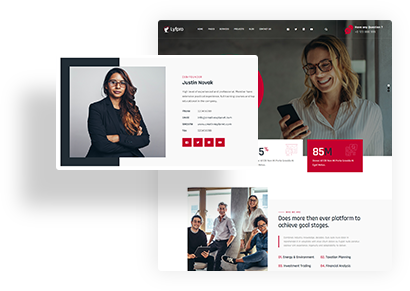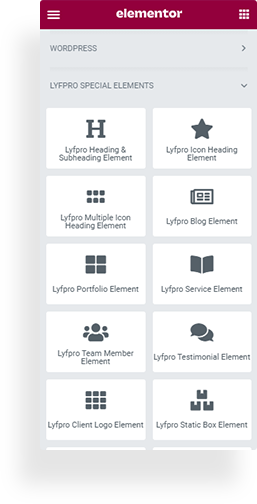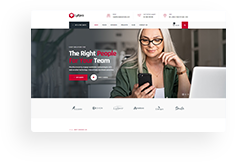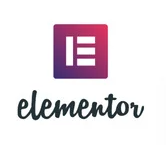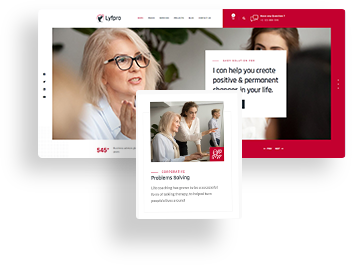 PAGE BUILDER
Build with Elementor
A huge number of additional elements to build an attractive website.
CORE FEATURES
Constantly Update With New Features.
A Huge number of Pre-installed plugins will help to reach the top results in any search engine.
One of the strengths of Cardioly is its Theme Options which offer extensive and practical.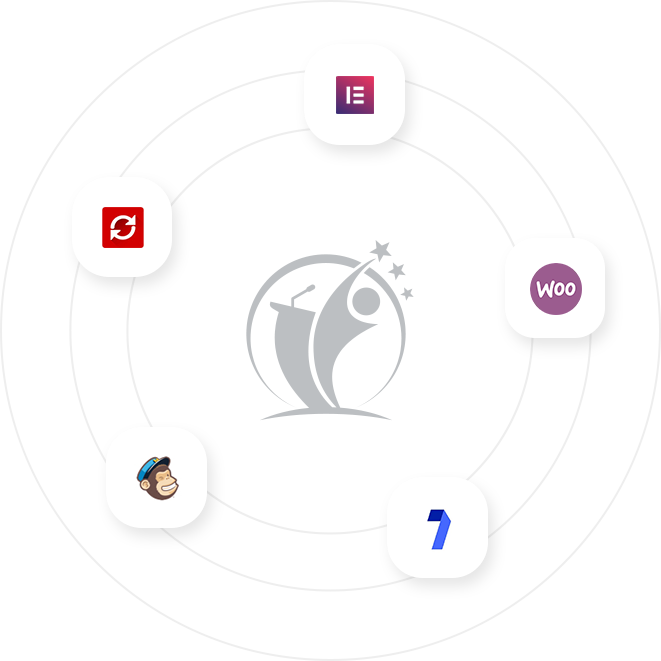 Stunning Inner pages
Awesome Innerpages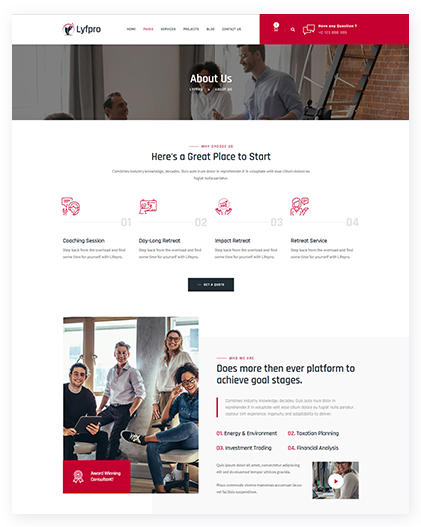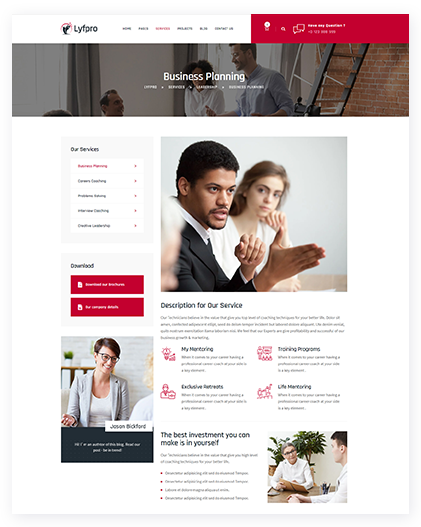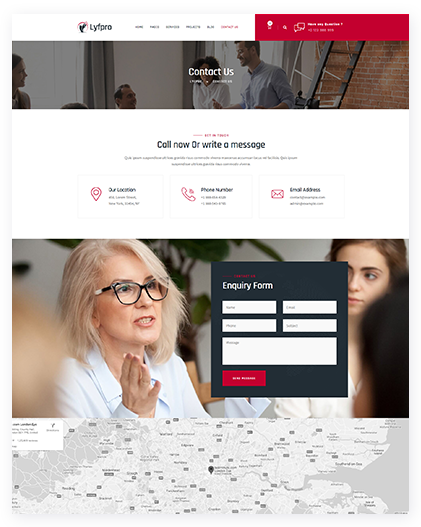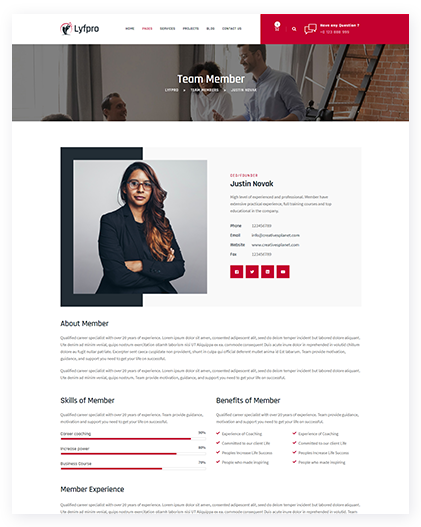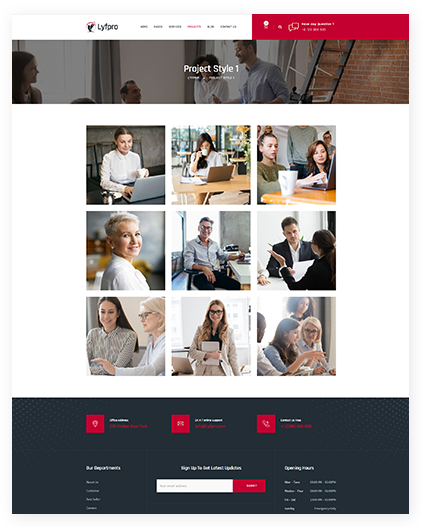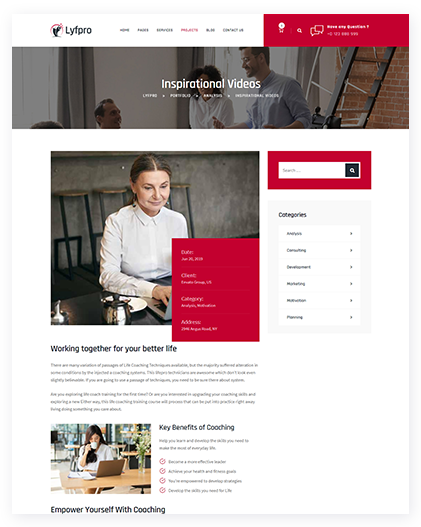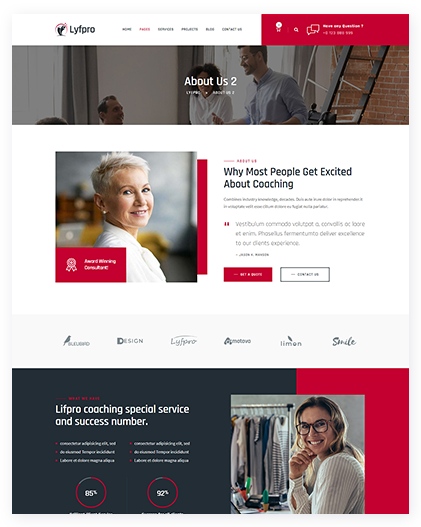 Advantageous Features
Greatly Advantageous Features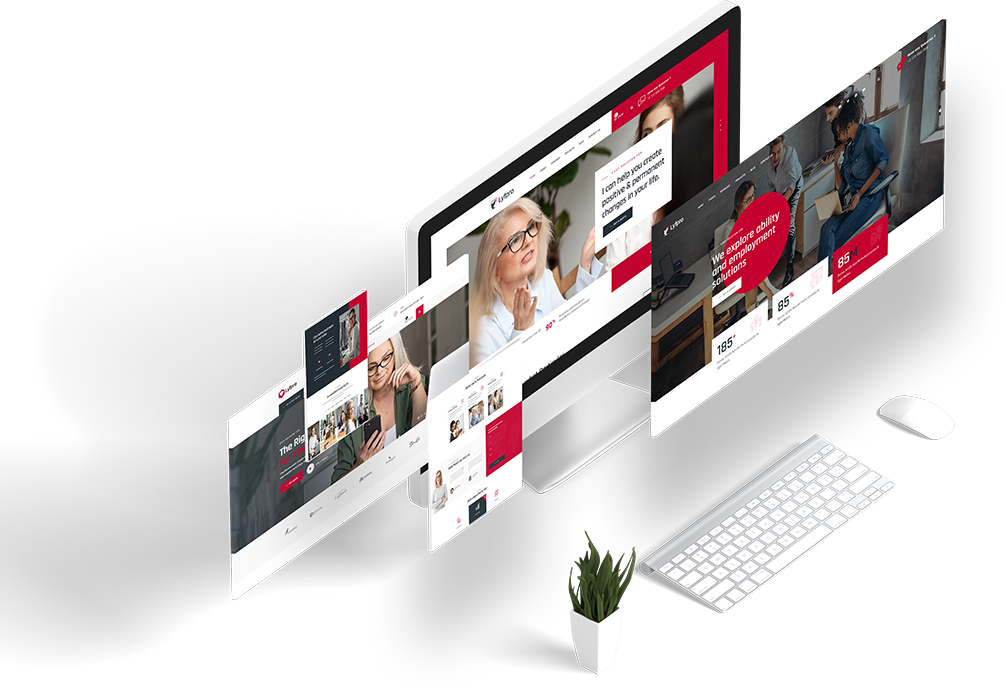 More Core Features
Responsive & Retina
All Devices looking Good

Purchase the Lyfpro WP theme now and
make everything easier
Conact our effective 24/7 support team to get professional help with every
Question Concerning Lyfpro Theme
Intro